Youtube video distribution of "Japanese Whiskey Dictionary" , the third!
This time, we talked about "Single Malt Whisky Tsunuki 2022 Edition" released from Mars Tsunuki Distillery, the birthplace of Hombo Shuzo.
1. As an opportunity for beginners
Until now, I was interested in the place called "BAR" and "Japanese whisky", but I created it based on the concept of introducing whisky that would be interesting to people who were not quite close.
Not only lovers who are familiar with Japanese whisky, but also beginners who want to learn about whiskey and Japanese whisky from the beginning will have a chance to go to BAR and want to know more about Japanese whisky, and we hope that as many people as possible will be interested.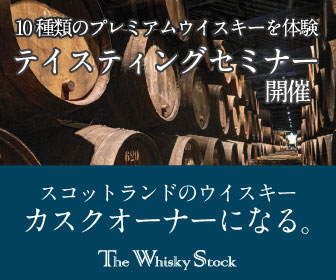 2. Video Distribution #3 "Single Malt Whisky Tsunuki 2022 Edition"
By the way, the third installment of this time will introduce "Single Malt Whisky Tsunuki 2022 Edition" from "Mars Tsunuki Distillery" , the southernmost whisky distillery on the mainland, nestled in the green mountains of the south side of Kagoshima Prefecture and the southwest of satsuma peninsula.
Mars Tsunuki Distillery is the southernmost whisky distillery on the mainland, nestled in the lush mountains southwest of the Satsuma Peninsula in Kagoshima Prefecture.
Hombo Shuzo, which operates Tsunuki Distillery, was founded in 1872 as a cotton manufacturing company.
He began producing shochu in 1909 and obtained a whisky production license in 1949. In 1985, he started making whisky by operating Mars Shinshu Distillery in Nagano, but stopped distilling in 1992 due to weak demand.
Over time, mars Shinshu Distillery reopened in 2011 due to the recent whisky boom, and in 2016, we established "Mars Tsunuki Distillery" in Tsunuki, the birthplace of Hombo Sake Brewery.
Tsunuki Distillery is making whiskey based on a different concept from the previous Shinshu Distillery. What is the difference between whisky making in different places?
While talking about the actual visit to the distillery, we will explore the characteristics of whisky making at Tsunuki Distillery, the taste, aroma, and charm of Mars whisky in tsunuki 2022 edition.
0:02 Last review(Kanosuke 2021Second Edition)
0:45 Tsunuki Distillery Location and Management Company
1:52 History of Hombo Sake Brewery
3:32 Features of Tsunuki Distillery
6:12 What I heard during the distillery tour(Difference from pot still and Mt. Komagatake, fermentation)
8:30 Release date, price of bottle
9:12 Prices offered at BAR Shinkai
10:04 Tasting
11:36 Color differences due to Caskstrengths and barrels
12:30 Today's summary and recommended ways to drink
14:03 Next time notice and off-shot
How was it if you watched it?
If you are interested even a little, please subscribe to the channel.
マルス
¥16,750
(2023/02/07 17:42:00時点 Amazon調べ-
詳細)
3. Other information about Kanosuke Whisky
If you are interested in Mars Whisky or Tsunuki Distillery, please take a look at other information.
3-1. Information about Tsunuki Distillery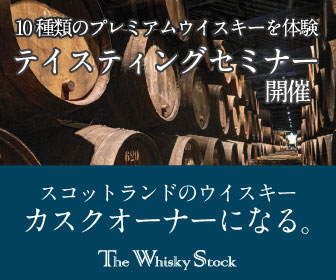 3-2. News about Tsunuki Distillery
See more news
3-3. Tsunuki Distillery Whisky Review
See more reviews
3-4. Tsunuki Distillery Product Catalog