About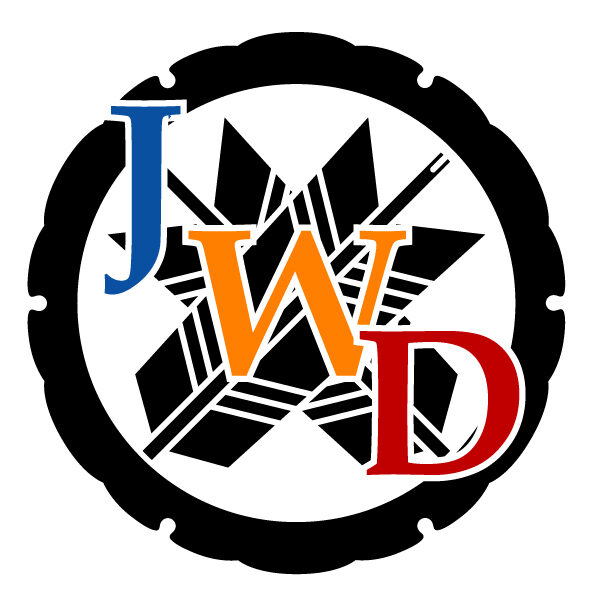 In this site (Japanese Whisky Dictionary-国産ウイスキー辞典), we will deliver useful information to everyone as much as possible for further development and cultural establishment of whisky made in Japan, which has recently attracted worldwide attention. We hope that more people will get to know Japanese whisky and understand its appeal and the thoughts of its makers.
1. At first
Suntory Yamazaki Distillery, which started operation in 1923, is the first whisky history in Japan. To date, the Japanese whisky industry has had twists and turns, and unfortunately some distilleries have gone out of business, but soon Japanese whisky will have a 100-year history. Since around 2010, Japanese whisky has been highly evaluated at various awards around the world, and the demand for Japanese whisky has increased around the world. Under such circumstances, many small whisky distilleries called "craft distilleries" have started operations in Japan since around 2016 in order to disseminate Japanese whisky to the world. We would like to contribute to the development of Japanese whisky through various information dissemination while paying homage to the long-established whisky distillery, the emerging craft whisky distillery, and each craftsman regardless of the difference.
2. Information to be sent
On this site, we will deliver information on Japanese whisky from various angles as follows.
History and Charm of Japanese whisky
Japanese whisky began with the operation of Yamazaki Distillery in 1923 by Suntory founder Shinjiro Torii and Nikka Whisky founder Masataka Taketsuru. The dream of Japanese whisky started with the aim of creating authentic whisky that matched the Japanese climate and japanese taste. We will tell you what kind of history we have traced to the present day and what kind of charm Japanese whisky has.
Whisky Distillery Information
We will send you information about whisky distilleries through all over Japan. As of January 2021, according to this site, it was found that whisky making is carried out in 25 places nationwide. In addition, there are 26 locations including 20 places where construction has been decided in the future. In addition to regularly updating the list of whisky distilleries through all over Japan, we will tour each whisky distillery and convey the charm and thoughts of each distillery.
Release information of Japanese whisky
We will send you the latest Japanese whisky release information in a timely manner. From long-established whisky distilleries to craft whisky distilleries, we launch a lot of new products every year. We will send you product details, prices, release dates, etc.
Events & Exhibitions
We will send out information on various events and exhibitions related to Japanese whisky. Held all over Japan
Whisky Review
We will send out a review of Japanese whisky purchased by this site from the viewpoint of manufacturer, distillery, product name, features, awards, price, etc.
Definition of Japanese whisky
Currently, there are many whiskys made in Japan using bulk whisky imported from overseas. Unfortunately, while it is written as "Japanese whisky" and "Made in japan", there are actually some products that use bulk whisky bought from overseas or blend it. Ichiro's Malt & Grain (White Label), Suntory's "Ao碧", Nikka Whisky's "Session" etc. are correctly written as "World Blended", so it is not a problem because consumers also purchase overseas original sake after understanding that it is blended.
In addition, since the definition of the aging period for selling japanese whisky as "whisky" is not specified at present, it is a situation that can be sold as "whisky" even for short-term aging products. In Scotland, only 3 years of aging can be called "whisky".
As mentioned above, the definition of Japanese whisky is unclear in Japan today, so the Tokyo Whisky & Spirits Competition (TWSC) held by the Whisky Cultural Research Institute (Representative Mamoru Tsuchiya) defines Japanese whisky independently, and there seems to be a movement to define this as the definition of whisky under the liquor tax law.
https://en.jpwhisky.net/about/profile-2/
https://en.jpwhisky.net/about-2/
https://en.jpwhisky.net/about-2/barshinkai-4/
https://en.jpwhisky.net/about-2/members/
https://en.jpwhisky.net/about-2/contact-2/