Privacy policy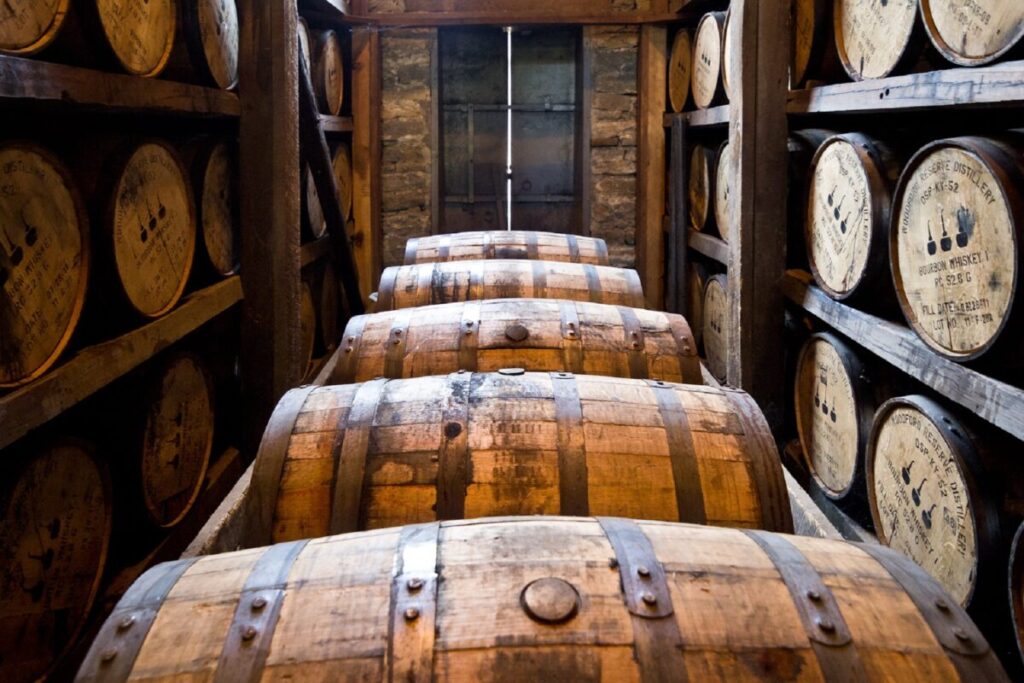 Privacy Policy
This document provides a policy on the protection and appropriate handling of personal information on this site (Japanese Whysky Dictionary).
Purpose of use of personal information
In this site, we may ask you to register personal information such as name (handle name) and e-mail address when inquiring or commenting by e-mail.
These personal information will be used to answer questions and to inform you of necessary information, and will not be used for any other purpose.
Disclosure of personal information to third parties
Personal information will be managed appropriately and will not be disclosed to third parties except in the following cases. ・ When disclosure is necessary with the consent of the person in question or in order to cooperate with laws and regulations, etc.
Disclosure, correction, addition, deletion, and suspension of use of personal information
If you wish to disclose, correct, add, delete, or suspend the use of personal information, we will promptly respond after confirming your identity.
About cookies
This site uses cookies for some content. Cookies are information about access to web content and do not include your name, email address, address, or telephone number. You can also disable cookies from your browser settings.
About serving ads
This site uses the third-party advertising service "Google Adsense". Advertising providers may use cookies to display advertisements according to your interests. For more information about Google Adsense, see Google Policies and Terms.
The Site is also a participant in the Amazon Associates Program, an affiliate program designed to provide a means for sites to earn referral fees by promoting and linking to Amazon.co.jp. This program may allow third parties to provide content and promotions, collect information directly from visitors to the site, set cookies in the visitor's browser, or recognize it.
About the Access analysis tool
This site uses "Google Analytics", an access analysis tool provided by Google Inc. Google An
alytics uses cookies to collect traffic data. This traffic data is collected anonymously and is not personally identifiable. This function can be refused collection by disabling cookies. For more information about Google Analytics, see google analytics termsand conditions.
Comments on this site
This site records the IP address used in the comment as a response to spam and vandalism. This feature is supported as a standard feature of blogs and does not use this IP address for anything other than responding to spam and vandalism.
In addition, comments containing the following contents may be deleted at the discretion of
the operator. ・Items prohibited by law, such as slandering a specific natural person or corporation, containing extremely obscene content, transactions of prohibited goods, requests for acts that harm others, requests for acts, etc., other items that are contrary to public order and morals or that should not be approved by the management
About copyright
Copyrights, portrait rights, etc. of images posted on this site belong to each right holder. It is not intended to infringe on rights.
If there is a problem with the content of the article or the posted image, please contact the owner directly by e-mail. We will respond after confirming your identity. In addition, it is prohibited to reprint the contents of this blog (articles, images, other programs) without permission. When quoting, please post a link to this blog and clearly state that it is reprinted.
Disclaimer
If you move from this site to another site by a link or banner, etc., we will not be liable for any information, services, etc. provided on the destination site. We try to provide you with the most accurate information possible about the content of this blog, but there may be misinformation or outdated information. Please note that we are not responsible for any damage caused by the content posted on this blog.
Contact us
If you have any questions about the handling of personal information on this site, please contact:
To Japanese Whisky Dictionary