The new distillery, Yabu Distillery, started production in the Nakama area, Oya-cho, Yabu City, Hyogo Prefecture. What are its features and the flavour it aims to produce?
1.What is With One Co.
Ltd. is a liquor distributor in Osaka City, which is also engaged in manufacturing, wholesale and retail, and is partly famous for planning and selling whisky under the name 'Azabu'.
This time, the company started whisky distilling in Yabu City, Hyogo Prefecture, as a new distillery construction.
Company name.
With One Co.
Location.
(Osaka Head Office) EDGE Yodoyabashi Building 6F, 2-4-10 Imabashi, Chuo-ku, Osaka, 541-0042, Japan
(Kobe Branch Office) Maruichi Building 202, 3-7-23 Matsunodori, Nagata-ku, Kobe, Hyogo 653-0841, Japan
Business activities
Manufacture of alcoholic beverages (whisky)
Wholesale of alcoholic beverages
Liquor retailing
Amusement business
2. What is the Yabu distillery?
Distillation will start in September 2023 in Yabu City, Hyogo Prefecture, with the aim of shipping single malt in 2026.
The distillery will focus on expanding overseas sales channels as well as general sales, and is planning to open the distillery to the public for tours in the future. The city has high expectations for the distillery as a tourist base and as a tax return gift.
In addition to the beautiful mountain scenery, the distillery is located near the Amadaki Waterfall, one of the top 100 waterfalls in Japan, and is rich in nature, with a clear stream running right next to the distillery.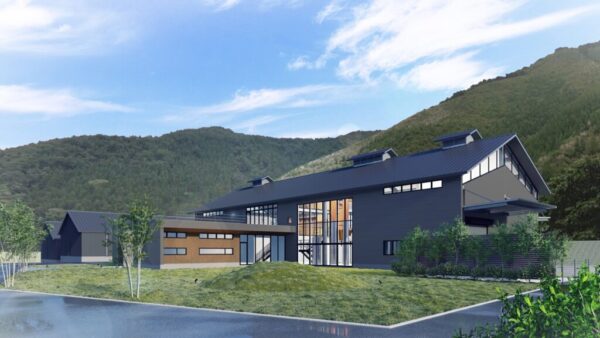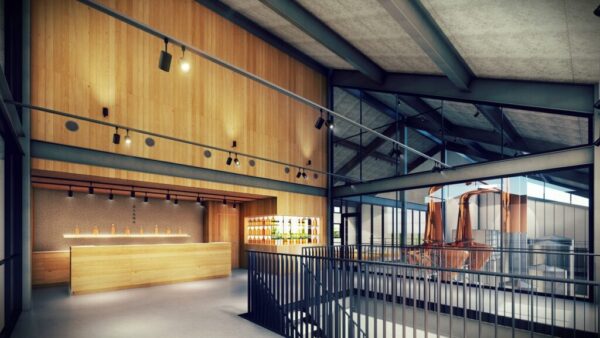 (Image exhibit: Yabu Distillery official website )
| | |
| --- | --- |
| Distillery name | Yabu Distillery |
| Location | 848 Chunaka, Oya-cho, Yabu City, Hyogo Prefecture |
3.What are the characteristics and the taste you are aiming for?
The distillery manager, Mr Katsumoto, has broadened his knowledge of different types of spirits while managing the liquor sold at a major liquor retailer, and has trained and gained experience at distilleries all over Japan under the supervision of two people listed below.
Mr Hosoi, former director of the Nikka Whisky Technical Development Centre, and Mr Shimizu, doctor of agriculture, wine brewing technical manager and certified engineer (bioengineering), have been invited to supervise the distillery, and their aim is to create a unique whisky.
The distillery advocates three key points.
Performing filtration using a patented technology before storage

The use of wooden fermentation tanks and the application of a third micro-organism other than yeast and lactic acid bacteria

The introduction of an Italian Frilli distiller.
In point 1.
We will work to optimise the storage period by selectively adsorbing and removing unripe odour components using innovative filtration technology prior to storage.
It is stated that the process is based on the premise of filtration before storage, a process that is rarely heard of in other distilleries.
The distillery states that this process will remove miscellaneous flavours, and it will be interesting to see what effect this will have on the finished whisky.
In point 2.
While stainless steel tanks allow for thorough hygiene and temperature control, resulting in a clean and stable quality of the whisky, wooden vats are thought to require more labour for maintenance, etc., as well as bacteria living in the crevices inside the wood.
From Hosoi's overview and other sources, it is assumed that the other micro-organism is mould fungus.
It is not harmful to the human body and is commonly found in wine barrels and Scottish whisky factories, and it has been noted that it may contribute to the flavour components to whisky.
In point 3.
It is famous as a distiller of grappa and spirits only in Italy, and is now also used by the Teeling distillery in Ireland. There may be more new distilleries using it worldwide in the future.
For the official website of Yabu Distillery, click here.