Lotte has released the fifth product of "YOIYO," a Japanese craft sake chocolate sold by Lotte. After Mars and Atsugishi, the next one is Gaiaflow Shizuoka Distillery. The single cask whiskey distilled in the "W" wood-fired distiller is matured for three and a half years, and is then encapsulated in chocolate.
The fifth YOIYO campaign is a chance to win a bottle of YOIYO <Shizuoka Distillery> Single Cask Whisky No. 782 (200ml), the whisky used in the fifth YOIYO product! Please refer to this article for detailed information on how to enter the contest.
How about a Mother's Day gift for your mother who loves to drink and enjoys sweets?
1.What is "YOIYO"?
There is a Japan you do not yet know.
It is a taste born of pure water, local ingredients, and traditional techniques.
We have packed carefully crafted sake into a single grain.
Enjoy it at dusk or after dinner as if you were going on a trip.
This is a chocolate for adults.
Have a good night, feeling a little tipsy.
YOIYO" is a "Japanese craft sake chocolate" or so-called "whiskey bonbon" sold by Lotte Co. The wonderfulness, persistence, and passion of Japanese whiskey are packed into a single piece of chocolate.
The package design of each product is fashionable, printed with the regional scenery of each distillery and its distillation equipment.
Since the first stage "YOIYO Komagatake", it has become a hot topic among whisky fans. This time we will introduce the fifth stage "YOIYO <Shizuoka Distillery> 782".
2.YOIYO <Shizuoka Distillery>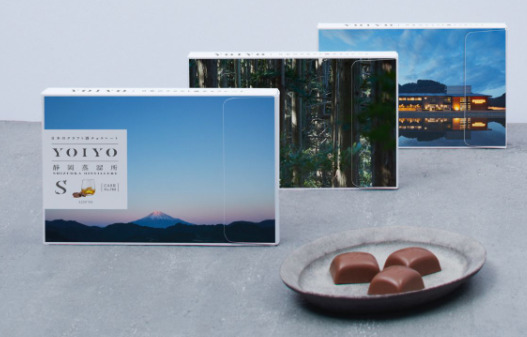 Product name

YOIYO <Shizuoka Distillery> 782

Release date
April 12, 2022
Retail price

Set of 10 (in gift box): 6,300 yen (6,804 yen including tax)

Set of 4 (in box): 2,820 yen (3,045 yen including tax) including shipping

How to purchase

Lotte Online Shop

Allergy Information

(28 items)

Milk, Soy

Purchase site
3.YOIYO <Shizuoka Distillery> Single Cask Whiskey No.782 Present Campaign Entry Method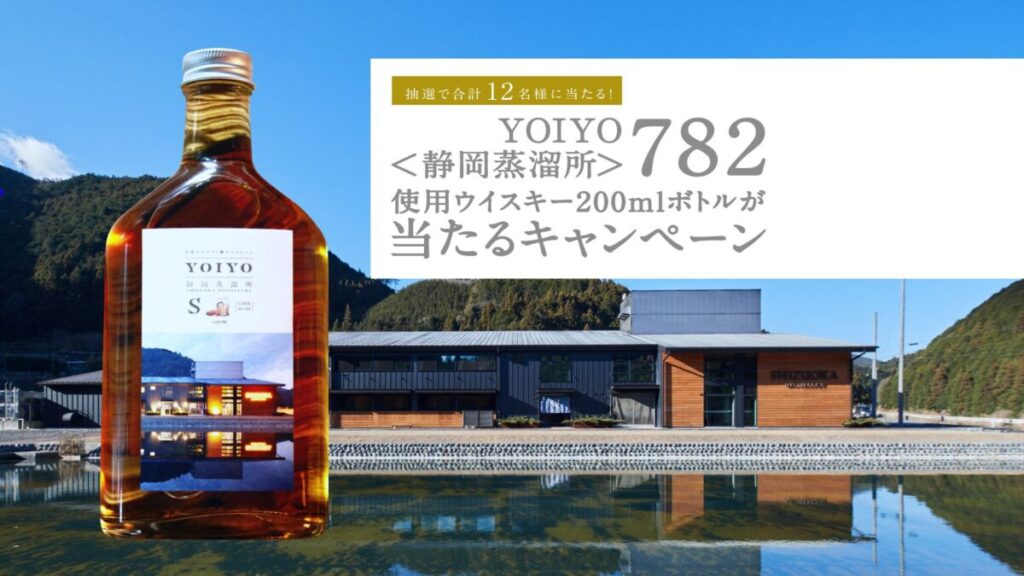 YOIYO <Shizuoka Distillery> Single Cask Whisky No.782 will be given away to a total of 12 people by lottery!
The drawing will be held in two parts.
The application period is from April 1, 2022 to June 30, 2022.
The first deadline: Tuesday, April 12, 2022 (00:00) – Sunday, May 8, 2022 (23:59:59) (prize shipping time: May 8, 2022)
(Prizes will be shipped in late May 2022)
Second Deadline] Monday, May 9, 2022 00:00 – Thursday, June 30, 2022 23:59:59
(Prizes will be shipped in late July 2022)
Six winners will be selected for each application period, for a total of 12 winners.
The following three conditions must be met in order to enter the contest.
(1) Purchase the following products at the Lotte Online Shop.
Purchases made outside of the Lotte Online Shop are not eligible!
1.YOIYO <Shizuoka Distillery> 10-piece set
2.YOIYO <Shizuoka Distillery> 4-piece set
purchase
(2) Lotte membership registration
(3) Mail magazine registration
You can apply for 2 units for a set of 10 or 1 unit for a set of 4. One person may enter as many times as they like.
application form.
For more information, please visit the official website here.
4.Review of the subject products
4-1. YOIYO <Shizuoka Distillery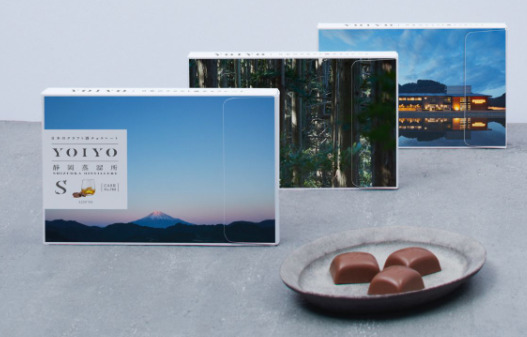 Woody, robust and full-bodied
A woody, robust, full-bodied flavor. The mellow aftertaste lingers in the mouth.

Quoted from Lotte's official website
The powerful, fruity whiskey characteristic of the wood-fired distiller "W" flows out as soon as the chocolate is broken. The slight smokiness that escapes your nose, the sweetness derived from bourbon barrels, and the sweetness of the milk chocolate are a perfect match.
It is not only sweet, but also a gem with a slightly mature taste.
We hope you enjoy the changing flavors at two different temperatures: room temperature and refrigerated.
5.Shizuoka Distillery Whiskey
For more information and to purchase Gaiaflow Shizuoka Distillery Whiskey, please visit ↓here↓