3.関東の蒸留所(英語原本)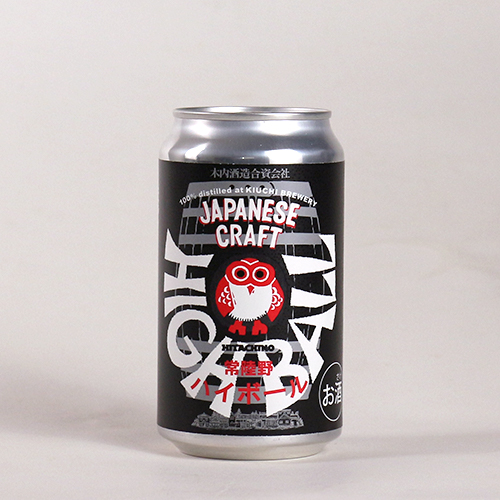 3. Kanto Region
3-1. Kiuchi Sake Brewery Nukata Brewery / Yago Distillery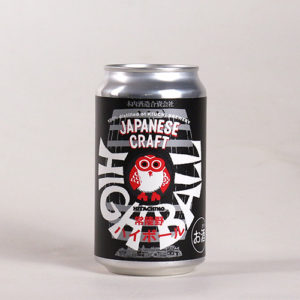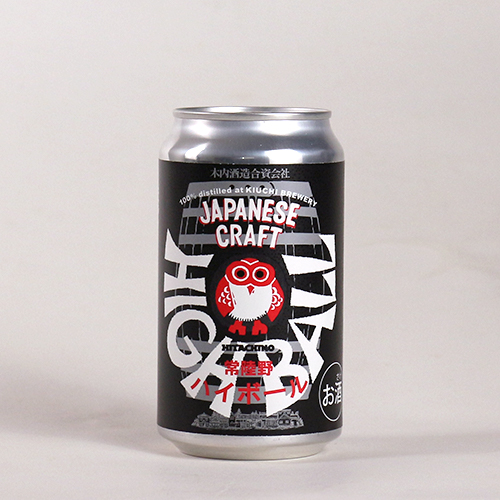 Image source: Kiuchi Shuzo official website  [/caption]
Founded in 1823 in Naka, Ibaraki Prefecture, Kiuchi Shuzo produces sake, Kikumori, as well as shochu, wine, liqueurs, and the craft beer "Hitachino Nest Beer" .
In 2016, the company began producing a whisky unique to Hitachino by utilizing Kaneko Golden, a fantastic Japanese beer wheat that was revived in the process of making Hitachino Nest Beer. After maturation, it was first offered at directly managed stores, and in April 2019, commercialized as a highball in a can.
Then, in order to further pursue Japanese whiskey making, we built the Yatsugo Distillery at the foot of Mt. Tsukuba and started operation in 2020.
Address
135-0151, Ishioka, Ibaraki, Japan
1300-8, Sugama, Ishioka-shi, Ibaraki
Access by train

<train>
35 minutes by cab from Ishioka Station on the JR Joban Line
<Car>
From Joban Expressway "Tsuchiura Kita IC" , about 20 minutes via Fruit Line.
From Joban Expressway "Chiyoda Ishioka IC" , approx. 20 min. via Fruit Line
Approx. 20 min. from Joban Expressway "Ishioka-Omitama Smart IC" via Fruit Line

Start of operation
2020 Yago distillery
(Nukata Brewery will start distilling in 2016)
Official HP
Kiuchi Brewery, Yago Distillery
Tours
Tour
Products

Products
Typical craft beer from Yago Distillery
3-2. Venture whisky Chichibu Distillery
Chichibu Distillery started operation in 2008, and in just a few years has become a whisky maker that the world has taken notice of as "Ichiro's Malt"
"Toa Shuzo" , which was run by the father of the founder "Ichiro Hido" , owned the Hanyu distillery and was producing whisky. When Mr. Akuto took over in 2001, the business was in a slump, and it was transferred to "Hinode Trading" in 2003. At that time, the decision was made to withdraw from the whisky business, and the stored whisky was in danger of being disposed of. The company scrambled to find a buyer and succeeded in obtaining cooperation from the Sasanokawa Brewery, and was able to move the whisky stored at the Hanyu distillery to a rented storage facility. Later, together with the Sasanokawa Brewery, they began selling whiskey made from the Hanyu distillery's original sake.
In 2004, Mr. Akuto established Venture Whisky Co., Ltd. and in 2007, completed a whisky distillery in Chichibu, which is his hometown and a good environment for sake brewing.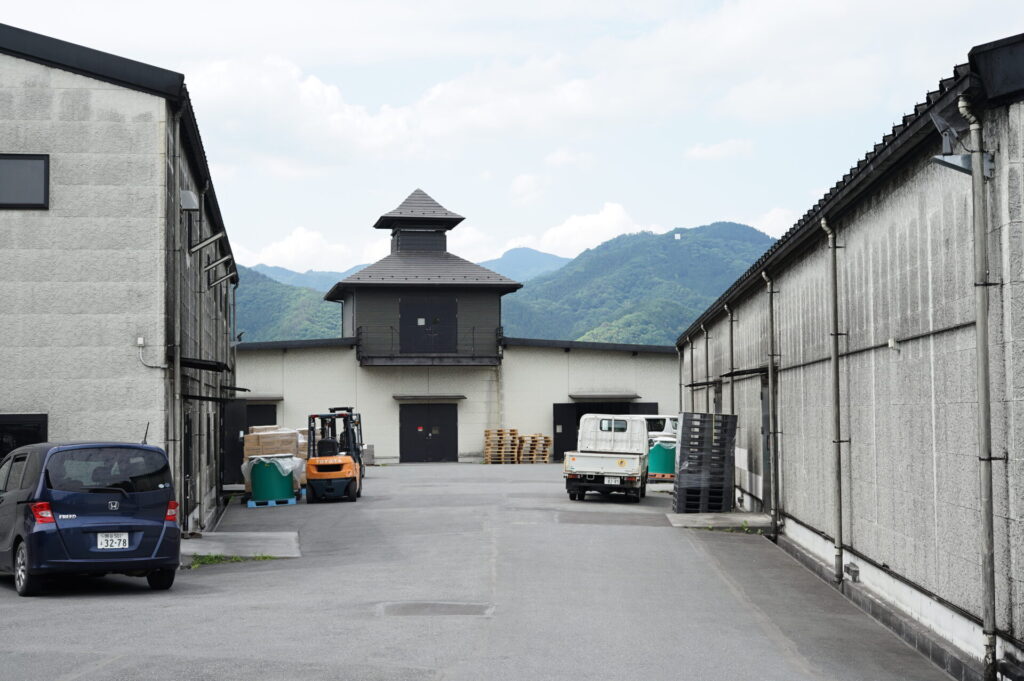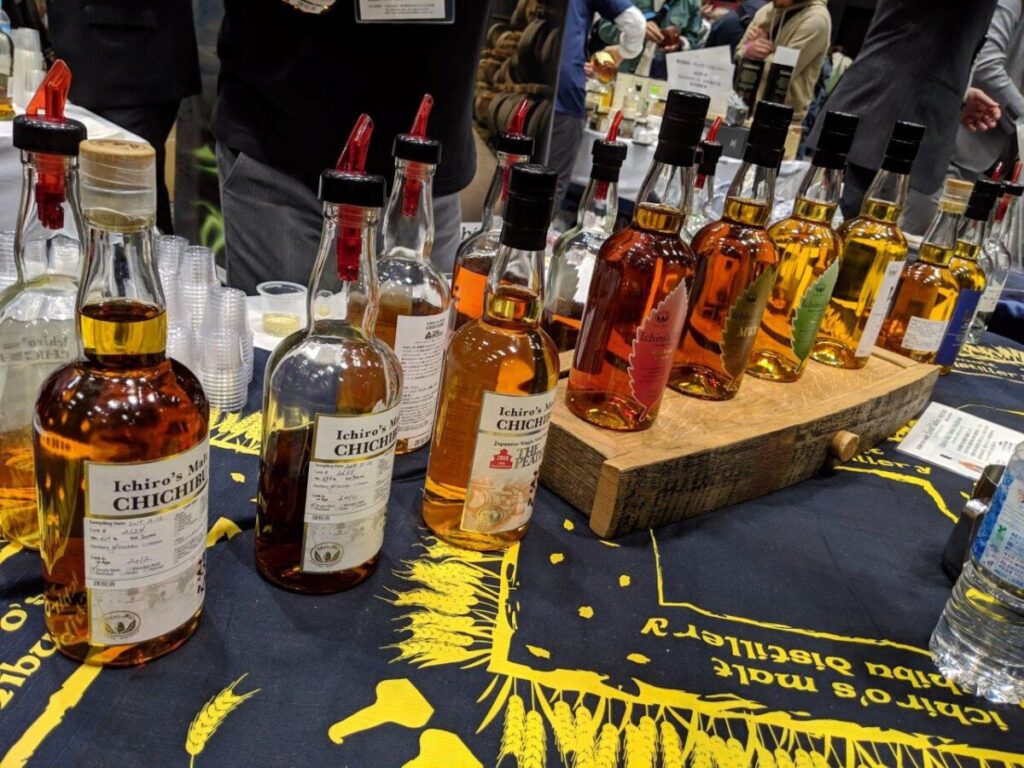 Whisky Festival 2019 Exhibit. We were able to sample some of the products from the previous releases. The booths were always lined up, showing the popularity of Ichiro's Malt.
Location
49 Midorigaoka, Chichibu, Saitama 368-0067
49 Midorigaoka, Chichibu-shi, Saitama

Access

<train>
15 minutes by cab from Minano Station on the Chichibu Railway Line
20 minutes by cab from Seibu-Chichibu Station on the Seibu Line.
<By Car>
From the Hanazono Interchange on the Kanetsu Expressway, drive straight on the Minano Yorii Toll Road toward Chichibu.
Pass through the toll booth, exit at the second exit, go straight at the intersection Otsuka, turn right at the next intersection, and proceed after checking the signboard for Midorigaoka Industrial Park.

Start of operation
2007
Official HP
Chichibu Distillery Facebook page
Tours
For professionals only. No public tours.
Products
Ichiro's Malt Quercus Wood Reserve, Ichiro's Malt Double Distilleries, Ichiro's Malt & Grain, etc.
Chichibu Distillery's representative whiskey
3-3. Venture whisky Chichibu No. 2 Distillery
In 2018, the Chichibu Second Distillery operated about 400 meters away from the Chichibu Distillery.
At the second distillery, the fermentation tanks were changed from Quercus crispula to French oak. In addition, the pot stills were changed from indirect heating by steam to direct heating by gas.
The first distillery produces 160 liters of alcohol equivalent per day, while the second distillery produces 800 liters per day, approximately five times the amount.
Ichiro's Malt is currently difficult to obtain, but with the start of operations at the second distillery, the production volume is expected to increase significantly and the distribution volume of products will also increase.
3-4. Toa Shuzo Hanyu Distillery
Dong-A Sake Brewery suspended whiskey production in 2000 due to the slump in the whiskey market. Although the company temporarily suspended operations due to poor management, it decided to rebuild its whiskey business because its mainstay sake had gained a high reputation both in Japan and overseas in the past few years and its management base had gradually stabilized.
Since there were still handwritten drawings of pot stills at that time, we asked the same production company as before to manufacture them. With various conditions in place, in February 2021, we reopened Hanyu Distillery for the first time in about 20 years and conducted our own distillery. The company aims to ship in three years.
Dong-A Sake Brewery conducted crowdfunding at "Makuake" from April 11 to May 30, and collected more than 10 million yen in support purchases in just three days.
As a return for crowdfunding, in commemoration of the revival of Hanyu Distillery, we prepared a "Whiskey New Pot" before putting it in a barrel, a special label of Golden Horse [Musashi] [Wushu] for a limited time this time, and two kinds of tasting glasses engraved with the emblem of Golden Horse.
Hanyu Distillery's representative whisky
3-5. Hikari Shuzo Konosu Distillery
Began operation in 2020. Konosu distillery is located one hour from Tokyo station without transfers, making it the most accessible distillery from the city center.
The building has a Scottish style and has a different atmosphere from other distilleries in Japan.
The mash tun (saccharification tank) and pot still (distillation machine) are made in Scotland by Forsyth. The pot stills are two units, with a lantern head type 5,500 L for the first distillation and a bulge type 3,600 L for the second distillation, featuring a straight, low neck and downward pointing line arms. There are a total of six washbacks (fermenters), all of which are stainless steel and ferment for four to five days.
Currently, English malt is used. Both non-peated and peated malts are used in the brewing process. The malt is milled at a ratio of 2:7:1 (husk:grits:flour). They hope to use barley from Konosu in the near future.
The company has one aging warehouse, which is mainly dunnage-type and bourbon-barrel aged.
They are taking their time in production with the goal of sales after 2025.
As future goals, they are also considering building a visitor's wing and adding an accommodation facility.
Location
Postal Code 369-0133
625 Kotani, Konosu-shi, Saitama

Access
Access from the nearest station / 20 minutes on foot from JR Kitano-Konosu Station
Start of operation
2020
Official HP
Hikari Sake Brewery Co. Official Facebook The website is currently under construction.
Tours
Not available at present.
Scheduled to begin around 2024~2025. Tasting, sales, and café will be set up.
Merchandise

Products
3-6. Meiri Syurui|TAKAZO Distillery
General liquor manufacturer Meiri Syurui Co. received a license to produce whisky on September 26, 2022.
The company began making whisky in 1952, but returned the license about 60 years ago due to a fire at its factory. Since then, they had given up whisky making.
As for the single malt, they are planning to hold events such as a distillery experience and tasting sessions so that customers can enjoy the process of growing up as a Japanese whisky with the distiller over 0 months, 6 months, 1 year, 1.5 years, 2 years, and 3 years.
The distillation machine incorporates copper inside to remove sulfides and clear the finish, and the mash tun has been assembled and tested for production overseas.
One batch is brewed with 400 kg of malt to obtain 200 liters of original alcohol. The current plan is to use American white oak bourbon barrels and sherry barrels for aging. The company plans to increase the number of barrels in the future to produce various types of sake.
Production will begin at the end of September, with malt whisky made from barley malt and grain whisky made from rice, taking advantage of the brewery's strengths.
First, the company plans to release NewPot, a single malt, and produce and sell blended whisky blended with Scottish malt whisky.
The first release is expected around spring 2023.
Location
Postal Code 310-0836
338 Motoyoshidamachi, Mito City, Ibaraki Prefecture
Access
Car: 15 minutes from Mito Minami IC on Kita Kanto Expressway
Start of operation
September 2022
Official HP
Official website of Meiri Syurui Co.
Inspection
ー
Product

Premium craft gin "Wa GIN"
Representative products of Meiri Syurui