Article first published by our partner, 88bamboo. Visit them here. Find the original article here.
What you need to know:
More bottles uncovered for the Yamazaki Tsukuriwake Selection – 2022 Edition!
As guessed, the Mizunara is joined by a Spanish Oak, Puncheon and Peated Malt -styled Yamazaki.
Still no signs of the Bordeaux Wine Cask Yamazaki that was seen in 2020.
For more on our thoughts on the Yamazaki Tsukuriwake Selection 2022, head to our previous post!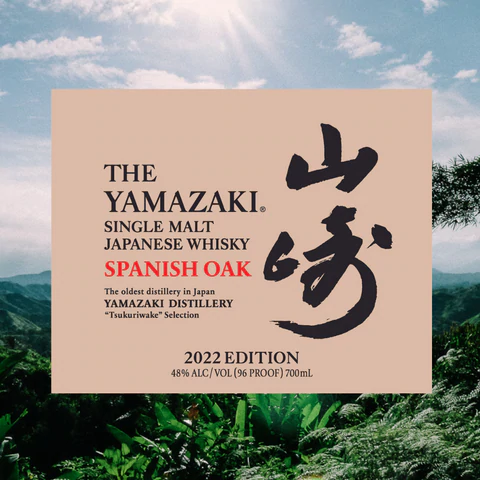 Off the back of our initial post, we now find the labels of more bottlings that make up Yamazaki's 2022 Tsukuriwake Selection!
As hypothesised, the 2022 edition follows very much like that of the 2020 edition, with a Peated Malt, Spanish Oak and Puncheon bottling alongside the Mizunara styled Yamazaki.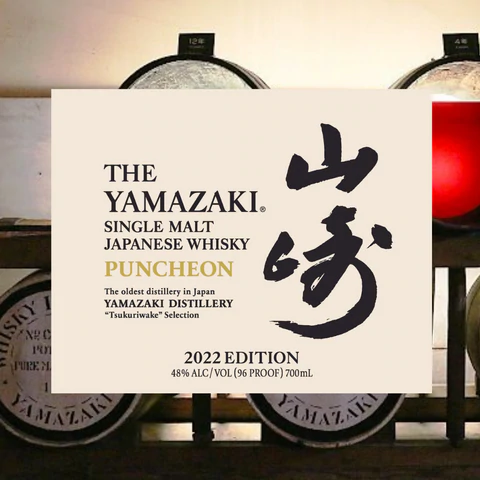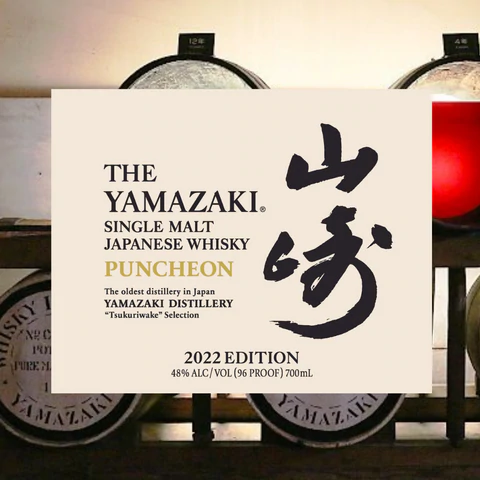 Perhaps what is curious is that we've not seen a Bordeaux Wine Cask label yet. It remains to be seen if the 2022 Selection will include the French wine cask finished Yamazaki.
We'll keep you updated!

Our Take
As mentioned in our initial post, while this is certainly going to be very interesting for fans, it'll most likely be eye-watering in terms of price. That said, it's marked for distribution in both US and Japan, hence if you have a chance, certainly go for it at your local bar.
Check out our initial post for a full view of our thoughts on the Yamazaki Tsukuriwake Selection – 2022 Edition.
Kanpai!
If you want to know more about different whiskeys, visit 88BAMBOO.